$

29.99

USD
Legacy Films Hat - In memory of Seth Bowser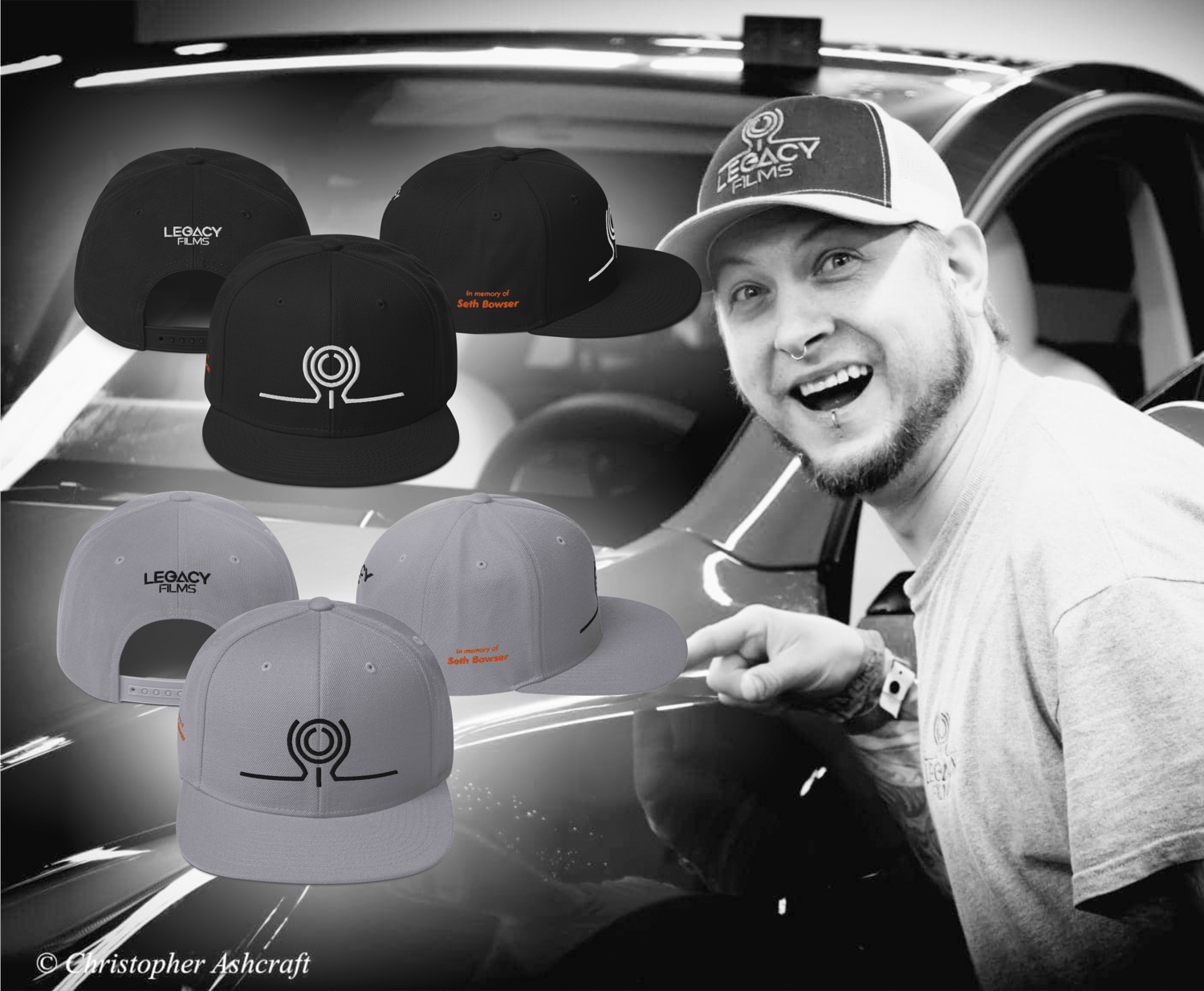 In partnership with Legacy Films, and in memory of the founder Seth Bowser, we have designed this hat to remember the man and his love of cars, and our local car communities and groups.
Seth was the best father sharing unconditional support, the most loving soulmate ever aligned by the stars, an inspirational role model as a brother, and an amazing friend.
This hat captures Seth's spirit and will help keep his legacy alive.
All proceeds will go to Seth's family, thank you for the support during this devastating time.