CUSTOM Designs DIY Kit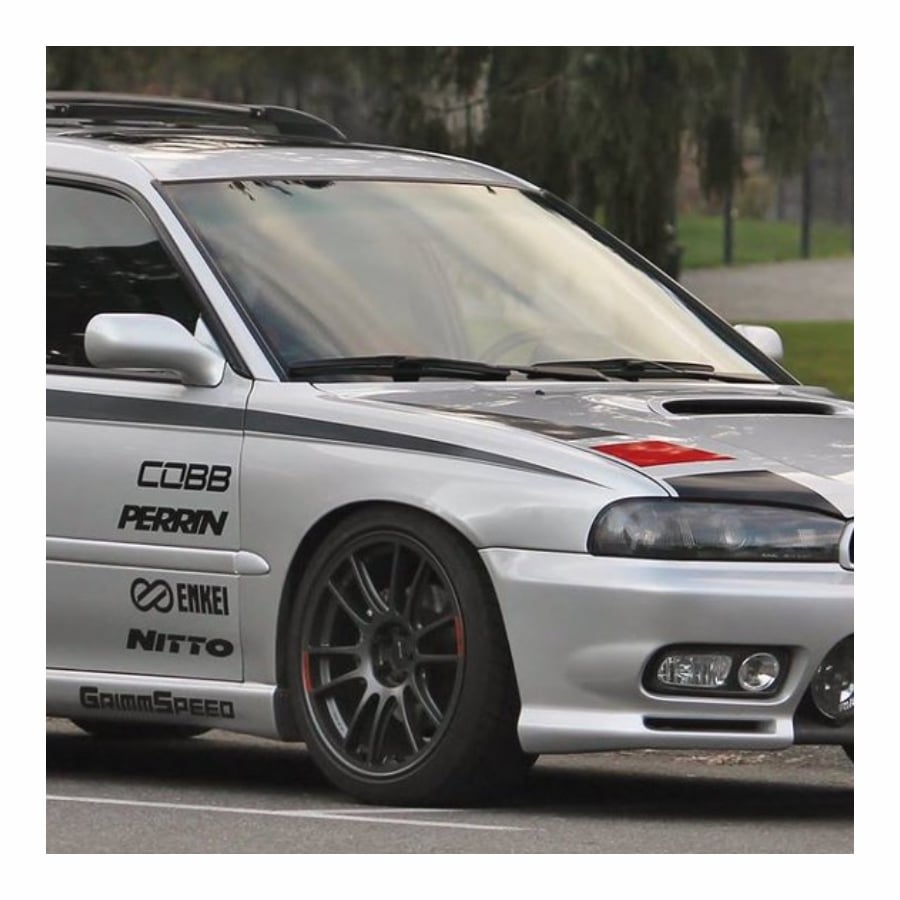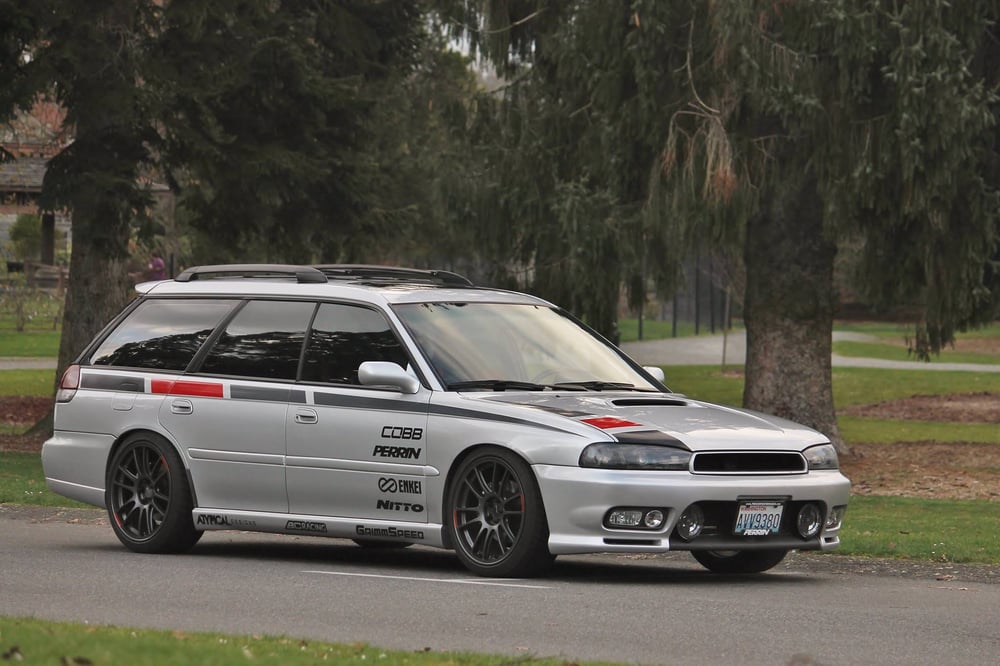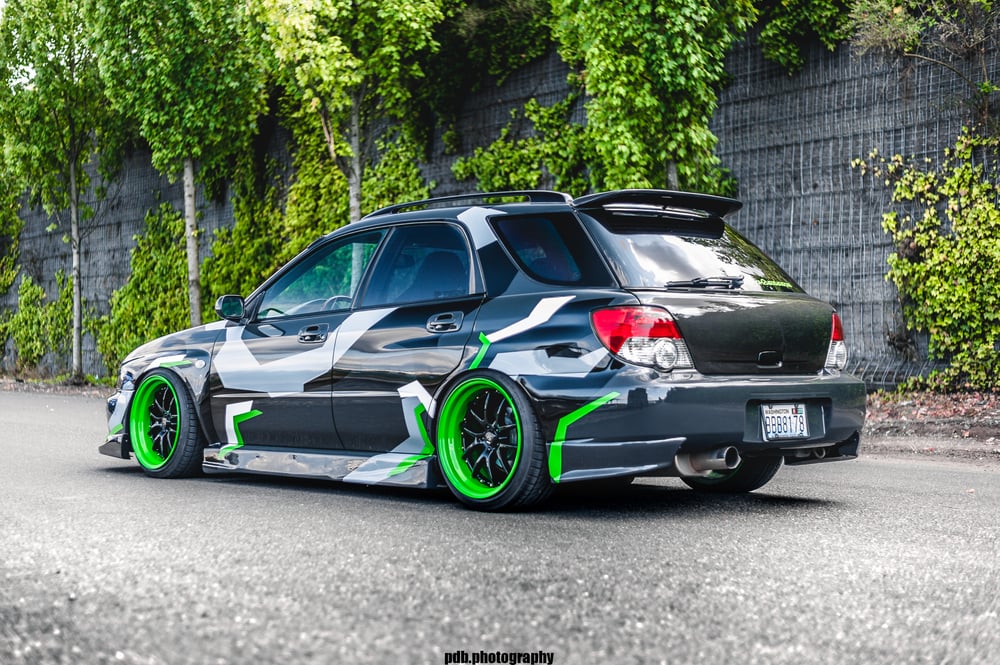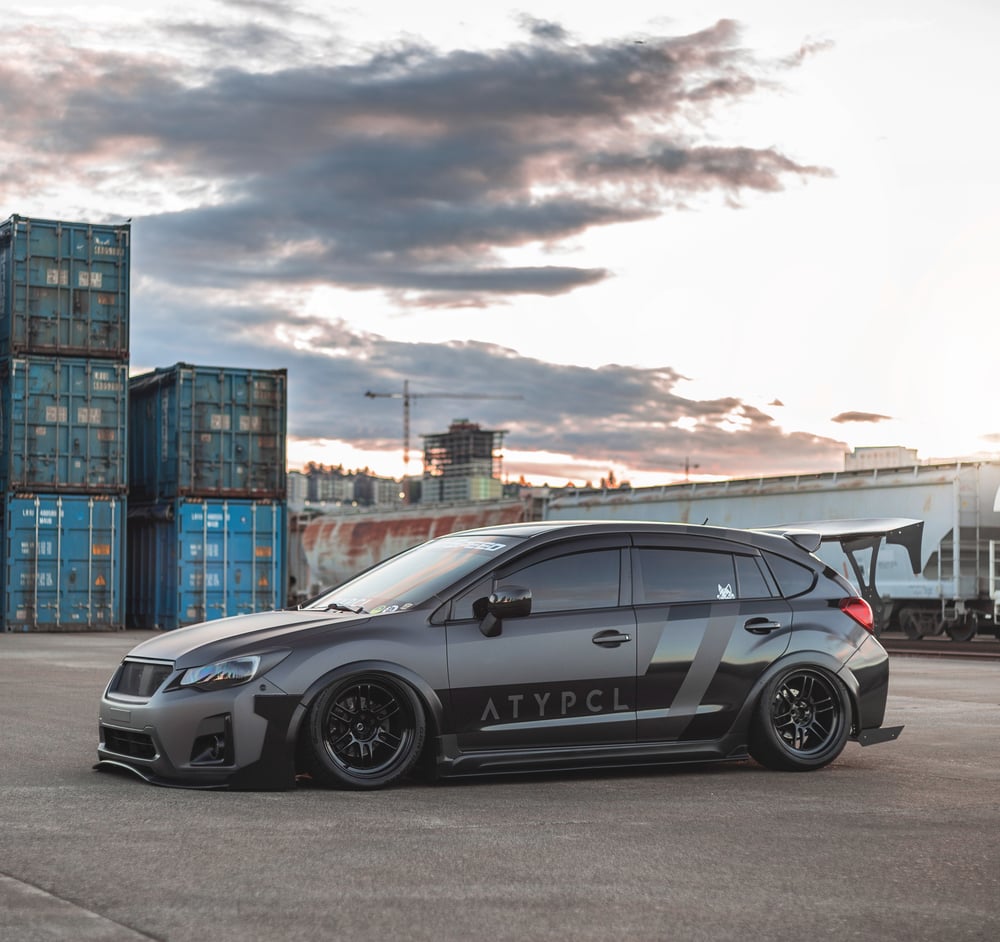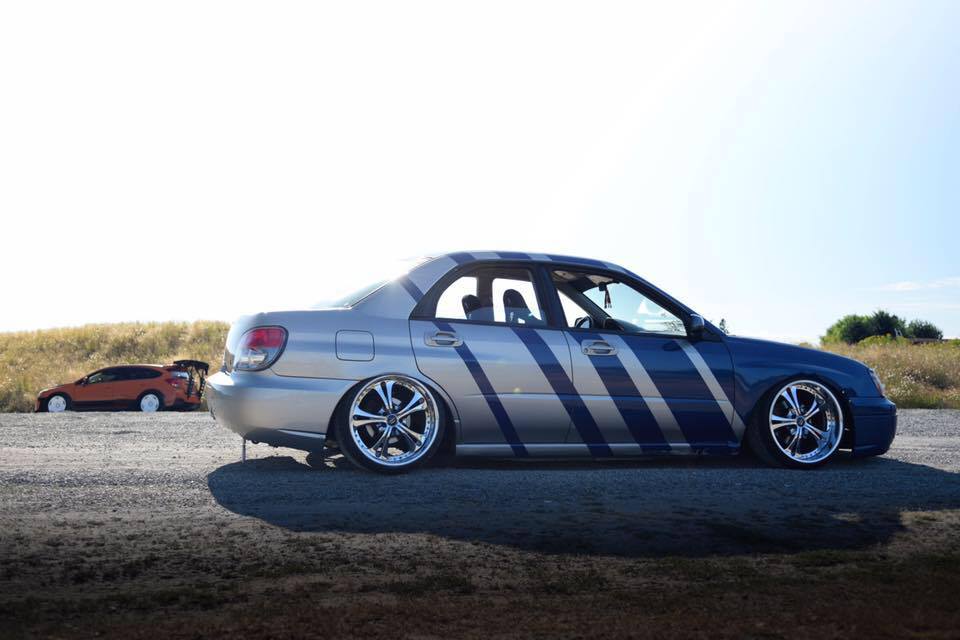 Don't see something you like? We can design something 100% original for your vehicle. Base price is $499.99, and could exceed based on desired layout. E-mail us at [email protected] with your idea, and we'll make it happen!
DIY Design Kits include pre-cut vinyl shapes, a squeegee, and a free 23" wide ATYPICAL windshield banner.
**PLEASE LEAVE CONTACT INFO IN COMMENT SECTION OF ORDER TO DISCUSS THE CUSTOM DESIGN**